Brown Vintage Rear Seat - Scout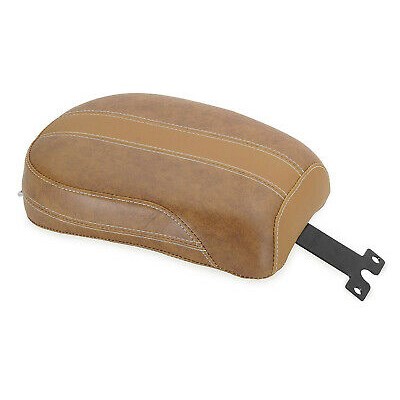 click on image for larger view
Brown Vintage Rear Seat - Scout
Product Description
Mustang's Touring solos and passenger seats for the Indian Scout offer you and your companion support and comfort for the entire journey.
These seats feature Mustang's proprietary foam, precisely molded to the shapes and angles needed for optimal cruising comfort.
The 13" wide solo and 8.5" wide passenger seat provide ample room for comfort without compromising the look of the bike.
The marine-grade fiberglass seat pan is designed for a secure install and long-term durability.
The cover designs are brand-new concepts developed by our designers just for the Scout.
This passenger seat features brown vinyl and a clean, vintage look.
Rear Width 8.5"